The Power of Connected Services
remote Monitoring and Assistance
As the world continues to embrace the electric revolution...
At Teletrac Navman Connected Services, we offer key call centre services for remote monitoring and assistance to EV charging station providers. Our background in immediate-response services, such as Ecall, Bcall, and Stolen Vehicle Services, equips us to troubleshoot technical issues promptly, delivering timely solutions or scheduling necessary maintenance.
Revising Charger Support through Remote Monitoring and Assistance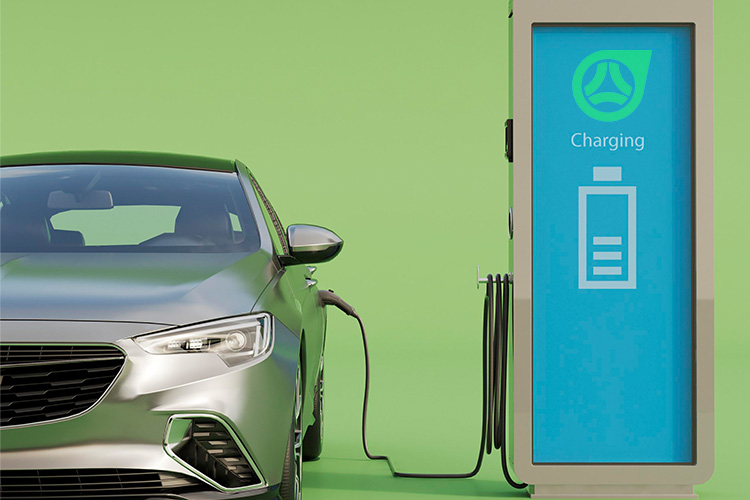 Consider a customer planning to charge their EV at your company's local charging station. Upon arrival, they discover a malfunction, leaving them with limited range. Connected Services steps in during such situations to offer real-time remote assistance, aimed at reducing EV charging station downtime and enhancing customer satisfaction.
Key Advantages
Fault Detection & Remote Troubleshooting: Our team identifies issues, implements remote solutions, or organises on-site repairs, minimising disruption to your EV charging service.
Multilingual Support: We extend assistance in all major European languages, providing broad-based support across the EU27, United Kingdom, United States, Canada, Mexico, Australia, and New Zealand.
Adapting to Regulatory Developments
Draft regulations proposed under the Automated and Electric Vehicles Act 2018 present new considerations for EV charging station providers. We can assist in meeting these potential requirements:
With the draft regulations stipulating a 99% reliability rate for rapid charge points within a year, our remote monitoring and assistance services can help maintain and improve charger reliability.
Our 24/7 staffed telephone helpline meets the potential requirement for constant support for charger users.
Our system can manage, maintain, and update data in accordance with the possible regulatory stipulations, aiding you in maintaining regulatory compliance.
What are the benefits of using a Third-party Connected Services Provider?
Surveys indicate that consumers value the reliability of EV charging stations, creating an opportunity for providers to enhance their reputation for reliability, attract more users, and increase charger uptime. Our remote monitoring and assistance services can support these objectives.
We address technical issues promptly and contribute to bolstering your brand's reputation. Our services blend seamlessly with your existing infrastructure, enabling your business to scale while controlling costs.
Would you like to learn more? Our Business Development team is eager to engage with EV charging providers to explore how a partnership with Teletrac Navman Connected Services can improve scalability and customer satisfaction. Click the link below to get in touch.
Are you following us on Linkedin?