Integrated theft protection and mitigation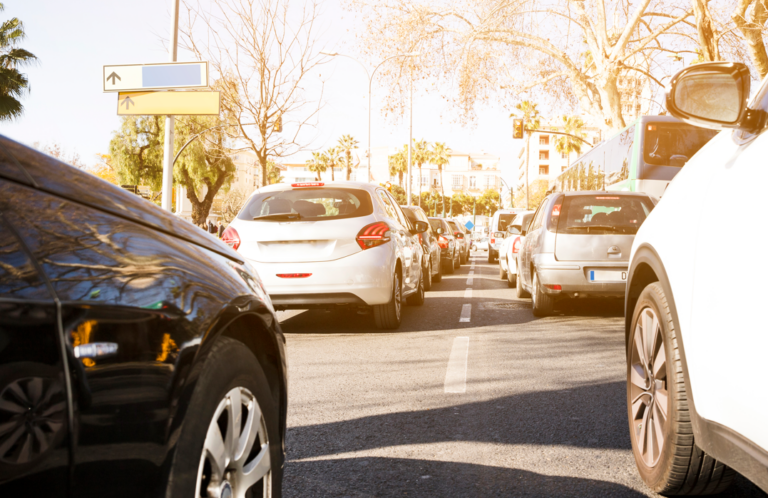 Give Your Customers Peace of Mind
Thatcham, KIWA, Police and insurance approved, fully integrated and connected stolen vehicle solutions by Teletrac Navman Connected Services are trusted by some of the largest OEMs in the world. 
With over 30 years of Stolen Vehicle prevention and recovery expertise, our expert teams of software architects can integrate directly with any OEM's TCU to provide state of the art, always-on, reliable and robust SVT. 
Our Stolen Vehicle Services are available as either a fully connected solution, utilising the OEM hardware, or as a stand-alone, 3rd party product using our coveted "Trackstar" hardware platform, supported by our "Globalwatch" network of National service providers, offering cross border, multi-lingual support 24/7/365.
we are rapidly deployable, internationally scalable, and bespoke, with the ability to provide cross border, multi-lingual support in over 30 languages across Europe, North America and Australasia
Our connected solutions have integrated into millions of vehicles around the world, including customers of Ford, Jaguar Land Rover, and BMW
Our solutions can be fully white labeled and customisable, managed by an agile team of expert software architects and dedicated account managers
We've been providing connected solutions for over 30 years, consistently innovating in, supporting, and complementing connected vehicle technologies and their associated infrastructure