Electric car sales are increasing exponentially
But does this bring new risks to vehicle security?
Electric car sales are increasing exponentially
Acronyms which denote a vehicle with an electric motor, be that wholly electric and charged with a plug as with a BEV (Battery electric vehicle), an electric motor charged with a plug that supports usually a petrol engine (PHEV – Plug in Hybrid Electric Vehicle), an electric motor which is charged by braking and by the petrol or diesel engine it supports (HEV – Hybrid Electric Vehicle) or a much smaller 48v electric motor, charged by braking which supports the internal combustion engine during start up and take-off (MHEV – Mild Hybrid Electric Vehicle).
According to 'SMMT', In 2021, BEVs PHEVs HEVs and MHEVs made up over 56% of all new cars registered in the UK, and this increased to just over 64% in 2022. over the past 5 years, this shift in market share has seen diesel vehicles hit the hardest, with only 3.1% of new vehicle registrations in 2022 belonging to diesel passenger cars.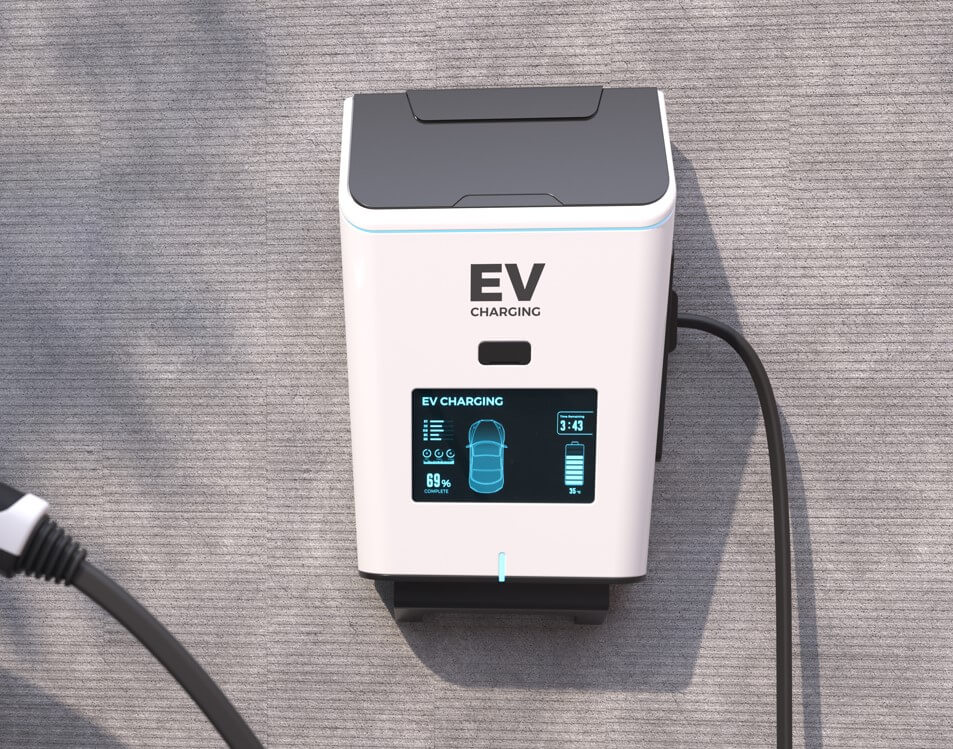 What does this mean for vehicle thefts?
In 2021 the majority of new electric vehicles sold were some type of hybrid. In 2022 for the first time, more battery electric vehicles were registered than any other type, narrowly beating petrol by 0.1% and outstripping HEV, PHEV and MHEV combined. 
Battery electric vehicles usually contain much more connected technology than their ICE or even Hybrid counterparts, making conventional theft methods harder however with more convenient access options to a connected car, like smartphone or NFC cards, organised crime synidcates have already begun to develop ways to exploit their vulnerabilities. 
Currently it is commonly held that vehicles are either stolen to be used as a tool in another crime, or to facilitate the sale of cheap parts on the black market.
According to Statista.com, in 2020 batteries in electric vehicles made up 37% of the cost of an electric car and with the average electric car costing £44,000 in 2021***, batteries are worth a pretty penny!  The cost of batteries is predicted to fall to around 19% by 2030 but as they are a consumable part of an electric vehicle and with companies around the world developing more convenient and easier to change modular batteries, there may soon be a market for cheap, black market replacements.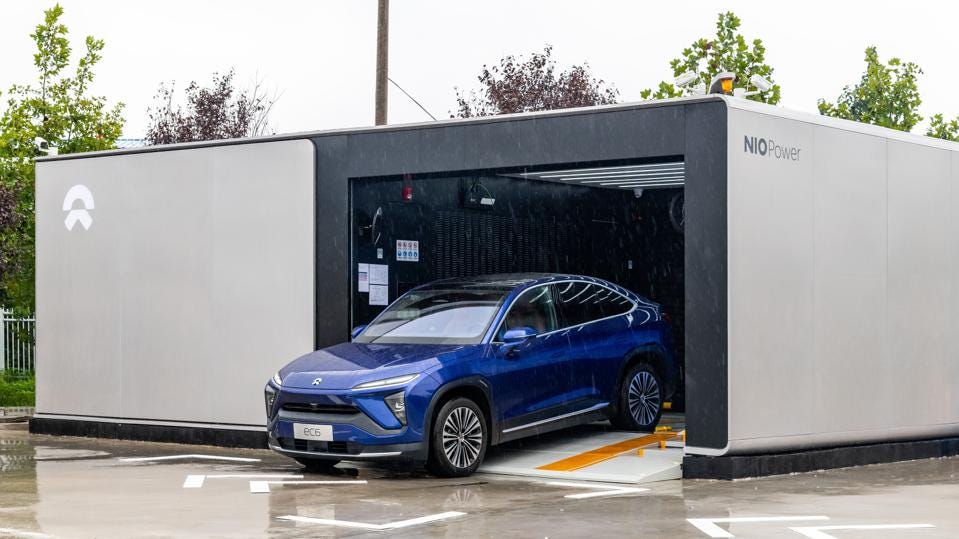 Many new cars, electric or otherwise now have built in security features such as e-call, b-call and stolen vehicle tracking, all of which have the ability to locate a vehicle but with only SVT providing a dedicated stolen vehicle tracking service that works away from the vehicle. In Europe e-call is mandatory and usually free, b-call is usually provided free of charge for a period of time and SVT is occasionally provided for free but more often than not is offered on a subscription basis to which one must subscribe to obtain its benefits.
Teletrac Navman Connected Services are experts in automotive safety, security, convenience, and data aggregation, tracking, monitoring and providing data to millions of vehicles across the UK, Europe, North America, Australia and New Zealand.
Why not include us in your next tender cycle? Click below to speak to one of our team to find out more about how our services can support you.  
Are you following us on Linkedin?